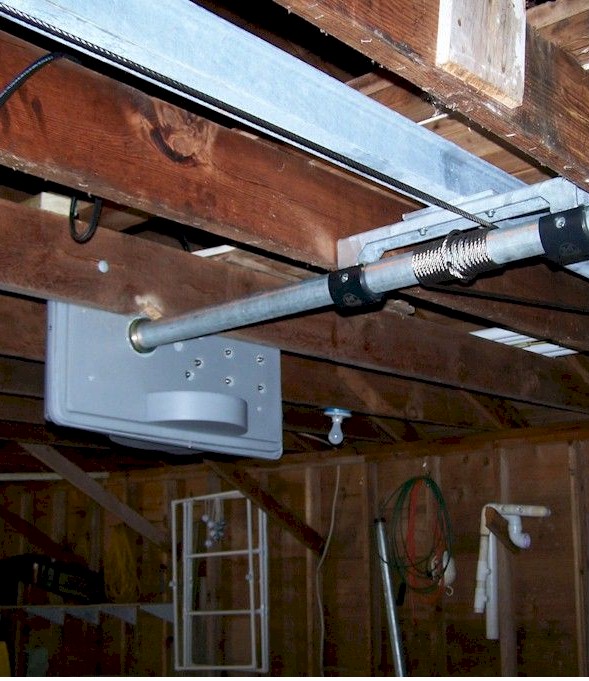 Cradle Boat Lift Kits
These boat lift kits are great for the standard overhead boat houses.


Overhead Kit: This kit works for a wide variety of boats. All hardware hot dip galvanized. Drive Pipe 2" ID Schedule 40/80 (not supplied). Timbers not included. Gear unit mounts to a wood beam. Due to the variety of material thickness used in boat house construction, the bolts etc. are not supplied to connect the kit hardware to the boat house. These can be purchased locally to ensure the correct sizes. Nominally 12 to 14 bolts required. PVC pipe over cables not supplied. Marathon Formerly GE.